Deliver with clarity and confidence.
Take your career to the next level and
make a serious impact.
You know you're great at what you do, but your nerves get in the way when you want to motivate audiences, influence stakeholders or get buy-in at the boardroom table. Guess what? You're normal! But normal doesn't cut it at your level.
Now is the time.
Level-up fast and
make your mark.
WIL- Women in Leadership Empowered – Podcast with Liz
Need support on becoming a better and more authentic public speaker? Liz has a unique background in classical music, comedy and improv so her ability to bring authenticity and creativity along with the bottom line to presentations is a real asset. Her skills and consulting have helped thousands of individuals influence their audiences and more recently 2 entrepreneurs pitched for capital on CBC's Dragon Den. During our conversation, she shares some tips and tricks for ensuring you slow it down and create a compelling story that connects you with your audience, no matter who that might be, a TEDx talk, Interview, town hall, etc. Thank you, Bonhill, for sponsoring this episode of WIL Talk.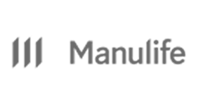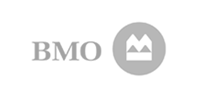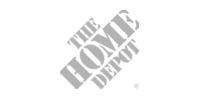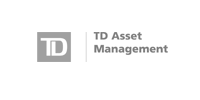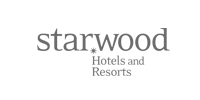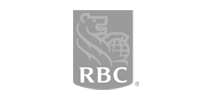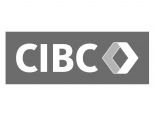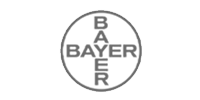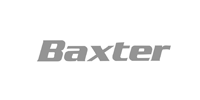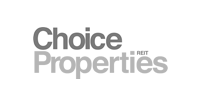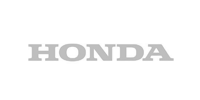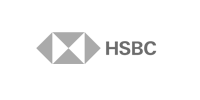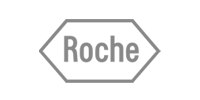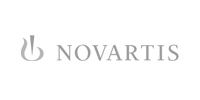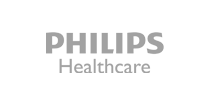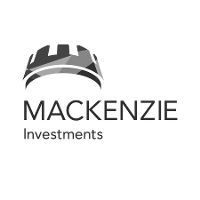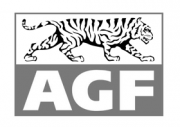 The best companies know when they're in good company.
IF
NOT
NOW,
WHEN?
Let's make this happen!

Dionne England
Author & Business Consultant
Over the 20+ years I have known Liz she has helped me dramatically improve my communication skills to connect with people faster and more effectively, both in my corporate and entrepreneurial roles. She did this by learning about me, my tendencies, and my strengths before focusing on key areas to make the greatest impact. My bottom-line results: more meaningful discussions and presentations!


Chantal McIntyre
Leadership Coach
Before I met with Liz, I had sleepy slide syndrome and I knew I needed help. After Liz's coaching, I gained so much confidence that I felt like wonder woman on stage and received lots of feedback that I "crushed" my presentation to over 400 HR peers.


N. Ghuman
Director of Business Development
The whole team gave me feedback after your session that it was very informative and made them really think about what they are saying. It's all about tweaking their conversations to help connect quicker with the advisor.  I will definitely be referring back to this session through my coaching sessions with them. Thanks again for a great afternoon – it is so hard to keep the teams engaged especially 19 months in to this pandemic!
