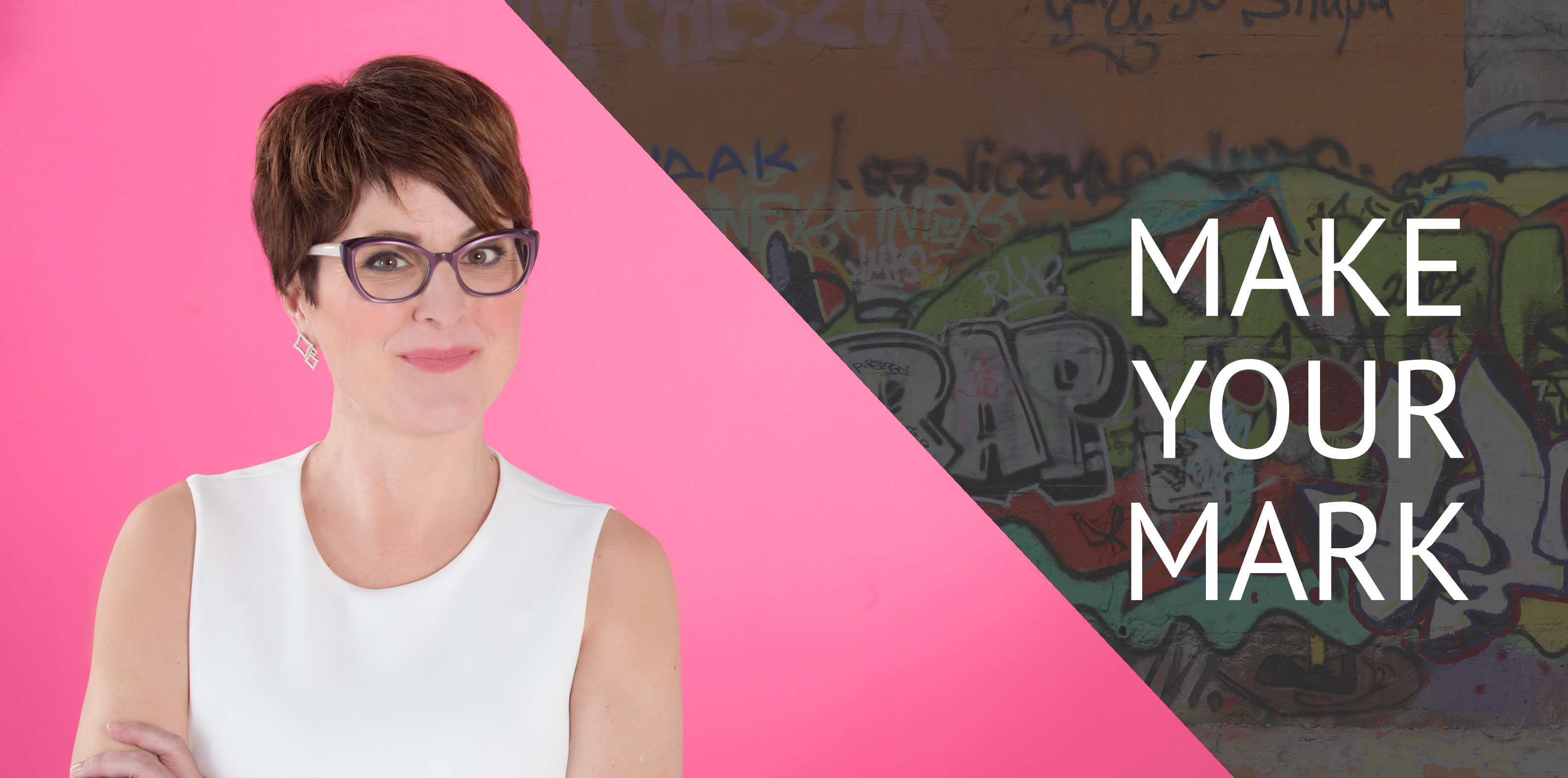 Deliver with clarity and confidence.
Take your career to the next level and
make a serious impact.
You know you're great at what you do, but your nerves get in the way when you want to motivate audiences, influence stakeholders or get buy-in at the boardroom table. Guess what? You're normal! But normal doesn't cut it at your level.
Now is the time.
Level-up fast and
make your mark.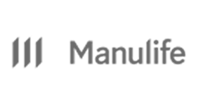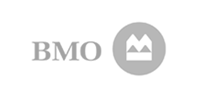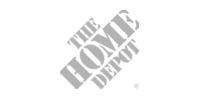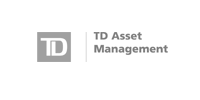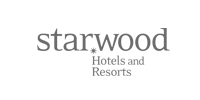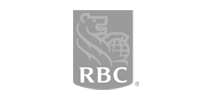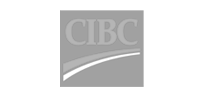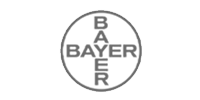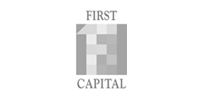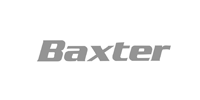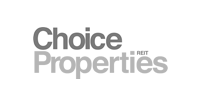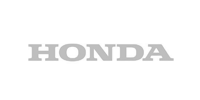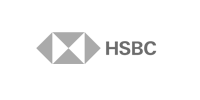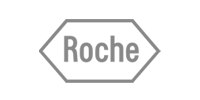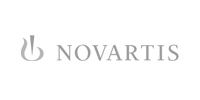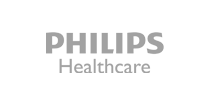 The best companies know when they're in good company.
IF
NOT
NOW,
WHEN?
Let's make this happen!

Dionne England
Author & Business Consultant
Over the 20+ years I have known Liz she has helped me dramatically improve my communication skills to connect with people faster and more effectively, both in my corporate and entrepreneurial roles. She did this by learning about me, my tendencies, and my strengths before focusing on key areas to make the greatest impact. My bottom-line results: more meaningful discussions and presentations!


Chantal McIntyre
Leadership Coach
Before I met with Liz, I had sleepy slide syndrome and I knew I needed help. After Liz's coaching, I gained so much confidence that I felt like wonder woman on stage and received lots of feedback that I "crushed" my presentation to over 400 HR peers.
